Thanks for checking out New Beginning Fellowship Church. We're glad you're here and look forward to meeting you!         Randy and Kim Hill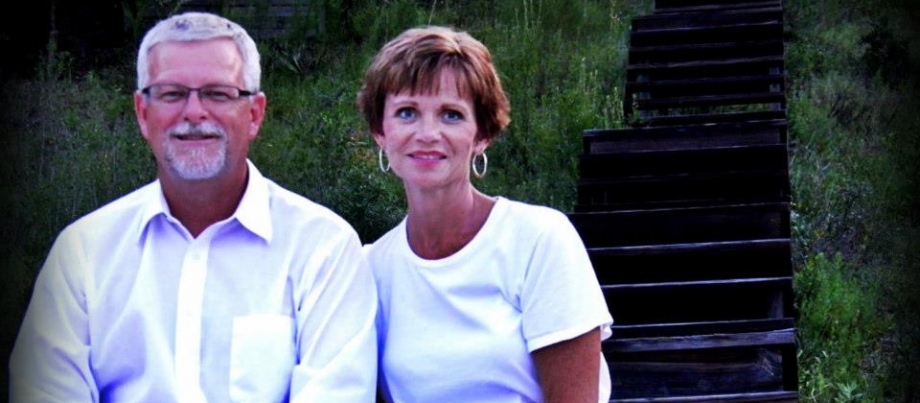 Things to Know:
About How to Find Us—We're located 1 mile from Prescott South Elementary School at 775 West Cemetery Road in Cookeville. (West Cemetery Road connects South Jefferson Ave. to Burgess Falls Road/South Willow Ave.)
About Sunday Service—Sunday worship begins at 10 am (usually a couple of minutes before) and typically lasts 90 minutes. We always have the opportunity to pray for people as they wish either during the worship or at the end of the service. Jesus always took time to pray for people and so do we because what's going on in your life matters to God.
About the Worship—Our focus is on Jesus. Our worship band leads us in songs to center our attention on Jesus Christ. We connect with Him through hymns, energetic praise and passionate worship. Something we do every Sunday is worship God by giving back to Him His tithe and our offerings. It's a tangible way to show He's first in our lives and positions us for His blessings. Then our pastor preaches a message from the Bible. God's Word is always applicable to where we are in life. There's always an opportunity to pray for people after the message. God cares and so do we.
About the Dress—It's not an issue. Just wear clothes. (If you need help getting clothes—let us know.) The pastor often wears jeans and a shirt.
About Kids—We value kids and we want them to know Jesus too. We have a competent staff dedicated to helping your child have a positive experience. Wee Treasures Nursery is a full-service nursery for infants through age 3. It's staffed during the entire Worship Celebration. Kingdom Kids Church (ages 4-Grade 5) begins right before the pastor's message. Kids are dismissed from the Adult Worship Center. Each of our children's ministers loves God and kids, goes through a nationwide background check and participates in yearly training. We want our kids safe and well cared for. The first Sunday of each month is Family Sunday. Nursery aged kids will stay with their parents in church. The nursery will be open but will not be staffed.
About Students—Our Student Fellowship (ages 12-18/Grades 6-12) meets on Sunday evenings at 6 pm for Bible teaching, games, food and fun.
About Fellowship Groups—Fellowship groups meet throughout the year. These are 8-week studies comprised of worship, fellowship, Bible teaching and ministry times. Click here to find out wat's happening in fellowship groups now.